The persistent antibacterial agent of Kobayashi Pharmaceutical has been granted the "JAXA LABEL COLLAB".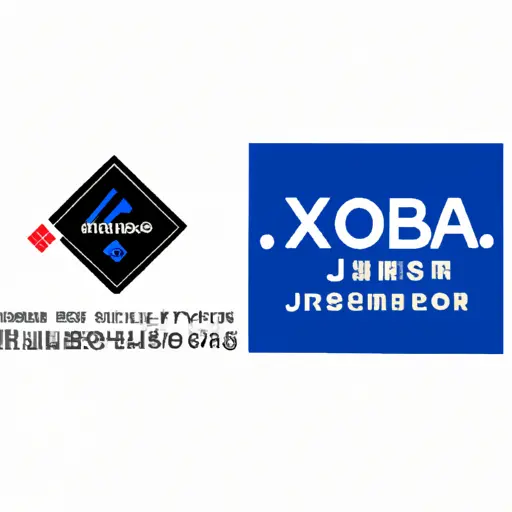 Publication Date: September 27, 2023, 16:24
Kobayashi Pharmaceutical announced that its long-lasting antimicrobial agent, "KOBA-GUARD N," has been granted the "JAXA LABEL COLLAB" brand logo by the Japan Aerospace Exploration Agency (JAXA). This initiative is part of JAXA's efforts to bring the allure of space aviation to everyday life on Earth.
The JAXA LABEL is a system where JAXA assigns a brand logo to products created using patents, technologies, and copyrighted materials owned by JAXA, or to products co-developed by JAXA and companies. The aim is to promote the application of space-born technologies to terrestrial life.
The logos of "JAXA LABEL" and "KOBA-GUARD N" (Source: Kobayashi Pharmaceutical)
Kobayashi Pharmaceutical and Nippon Parkerizing have been collaborating with JAXA from March 2020 to March 2023 to research antimicrobial processing technology for spacecraft interiors. The decision to grant the JAXA LABEL COLLAB was based on the proven use of KOBA-GUARD N during this research.
Long-term space stays can weaken the immune system, making even weak bacteria that would not cause infections in a healthy state potentially harmful. To ensure a healthy life in space, the three parties have been jointly researching technology to antimicrobial process the interior walls and items used inside the spacecraft.
Space view (Source: JAXA)
In the research, fibers and hard materials with a track record of use on the International Space Station (ISS) were used. The antimicrobial properties against species of microbes detected on the ISS that pose a risk of infection were evaluated, as well as the durability of the antimicrobial effect by fixing the drug.
As a result, it was reported that several antimicrobial processing technologies, including KOBA-GUARD N, achieved some of the development standards for antimicrobial and durability set in this study. Kobayashi Pharmaceutical and Nippon Parkerizing commented that they would continue to improve the remaining technical issues in the research and promote collaboration with partners developing spacecraft and related equipment for future practical use.
Kobayashi Pharmaceutical plans to recruit new project partners for collaborative products and construction in light of the JAXA LABEL COLLAB grant. They aim to expand into new areas with KOBA-GUARD N and support future life in space, aiming to solve problems caused by microbes in both space and on Earth.
Related Links
Please note that this article is based on information available at the time of publication and may differ from the latest information.
We update daily with information and trends related to the vast universe, popular drones, and other aviation-related topics. We cover a wide range of topics, from familiar ones like rockets, artificial satellites, astronauts, astronomical observations, drones, and air races, to the latest scientific topics like elementary particles, dark matter, and gravitational waves, all with detailed explanations.