Twilio Segment collaborates with Amazon SageMaker to develop a new product for customer predictions.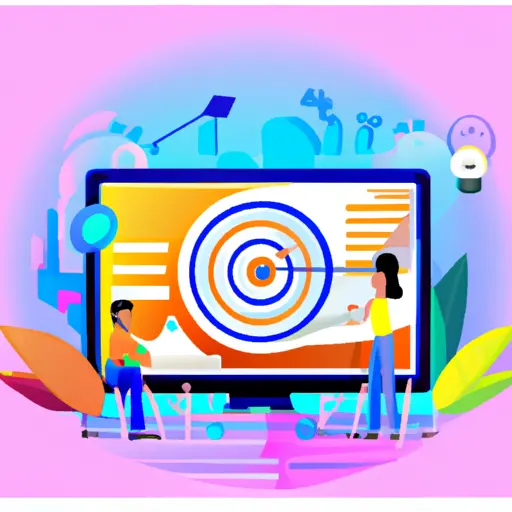 The customer data platform serves as a centralized hub for collecting valuable first-party customer information.



However, simply amassing a large amount of data is not enough.



Companies aim to leverage this data to enhance the customer experience and effectively target specific customer groups.




In response to this growing need, more and more companies are offering tools to build applications on top of customer data.



Twilio Segment, at the Signal customer and developers conference, recently unveiled CustomerAI Predictions.



This tool empowers marketers to make predictions about the behavior of a particular group of customers who meet specific criteria.




According to Alex Millet, senior director of product at Twilio Segment, marketers have long struggled to access high-quality data.



The company recognized an opportunity to not only help marketers execute their existing hypotheses but also predict the most valuable customer segments for different campaigns.



This is where CustomerAI Predictions comes into play.




The data collected by customers and flowing into the customer data platform holds immense value.



For instance, CustomerAI Predictions can identify a group of customers who are most likely to purchase a new product based on previous actions such as viewing or adding the product to a cart.




Segment collects clickstream data from websites and mobile apps, while Twilio contributes communications data to provide deeper insights into customer engagement levels and identify those who may require additional attention.




To develop CustomerAI Predictions, Twilio Segment collaborated with Amazon SageMaker.



This partnership allowed them to quickly bring the predictions product to market by leveraging AWS and SageMaker's machine learning infrastructure.




Millet also hinted at an upcoming generative AI-based email tool in the company's roadmap.



Marketers would be able to combine the data from CustomerAI Predictions with the forthcoming CustomerAI Generative Email to create customized emails based on the dataset in the predictions product.




Twilio, known for its communications APIs, acquired Segment in October 2020 for $3.



2 billion as part of its strategy to expand into other areas of the marketing stack.



The company previously introduced Flex, a fully programmable contact center product, in 2018, and acquired SendGrid, an email API platform, for $2 billion in the same year.




CustomerAI Predictions is now available to the public, offering marketers a powerful tool to enhance their targeting strategies and improve customer engagement.




For more information on how Segment tackled a scaling crisis by redesigning its core systems, refer to the article "How Segment redesigned its core systems to solve an existential scaling crisis.



"