Hook aims to assist you in creating a lawful remix of your favorite track for TikTok.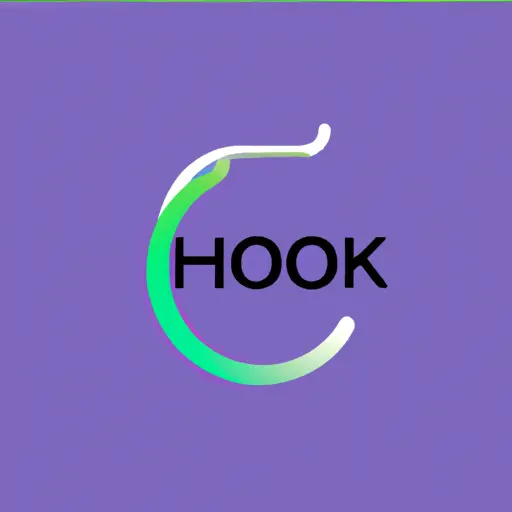 The surge in popularity of short video applications has inspired users to utilize a variety of tools to make their videos stand out, often by remixing popular songs. Creators frequently employ techniques such as accelerating, decelerating, or incorporating clap tracks to alter songs. Despite the fact that record labels and social media platforms have mechanisms in place to monitor song usage and ensure artists and labels are compensated, many remixes go undetected.
In an effort to address this issue, Gaurav Sharma, former chief operating officer of India-centric music streaming service JioSaavn, founded Hook in 2021. Sharma joined the company, then known as Saavn, in 2010. The company was purchased by Reliance Jio in 2018, and that same year, Jio Music and Saavn merged to form JioSaavn.
Sharma shared with TechCrunch that his experience in the music streaming sector inspired him to develop a tool and content management system that allows users to create remixes and ensures artists are compensated accordingly.
"Our goal is to utilize AI to simplify the process of remixing for fans, enabling them to infuse their own creativity into their favorite music moments. We're doing all of this as a value proposition for content owners and labels by functioning almost like a content management system," Sharma stated.
"Remixed songs often lack copyright protections, so we're developing a platform that leverages AI and is dedicated to resolving issues related to attribution and compensation."
In pursuit of this goal, Hook is developing an AI-powered app that enables users to legally create remixes of tracks and share them on social media. Users will be able to select a short segment of a song (less than 60 seconds) and add their own twist using Hook's tool. They will also have the opportunity to explore remixes created by other fans.
Initially, Hook will only allow users to share clips created within the app on its own platform and popular social networks. Sharma stressed that the startup does not intend to enable users to export MP3 tracks.
Hook plans to launch its app in a private beta next month, with a public launch scheduled for 2024.
The company has secured $3 million in seed funding from investors including Steve Cohen's Point72 Ventures, former Warner Music Group CEO Edgar Bronfman, Jr.'s Waverley Capital, Mark Gillespie's Three Six Zero, and Japan-based entertainment company Avex.
Hook's leadership team also includes Chief Product Officer Simmi Singh, who has experience in product and growth at JioSaavn Spotify, and Chief Financial Officer Manav Choksi, who has advised numerous startups on fundraising.
Social media platforms such as YouTube, Instagram, and Facebook have been steadily expanding their catalog of licensed music available for video creation. Record labels profit from the use and consumption of their songs on these platforms. Hook asserts that its platform will also enable labels to monetize derivative versions.
Considering the popularity of remixes on platforms like TikTok, labels are investing in promoting official remixes and engaging with creators. Sharma contends that influencers and creators can drive music discovery, serving as "today's radio stations."
"We will concentrate on growing our user base for the foreseeable future. Eventually, we envision ourselves becoming a central figure in the music creator economy by serving as an agency for creators and an A&R tool for labels," he said.